Want free products and cash prizes? Become a CBD Brand Ambassador!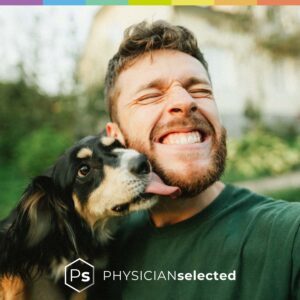 We are looking for enthusiastic PS fans to become CBD Brand Ambassadors! What is a brand ambassador? Someone who shows off our brand by posting on social media platforms with fun, organic content. Our ideal candidate is someone who:
Loves our product;
Enjoys discounted CBD and sales commission;
Has shared a success story with us;
Is knowledgeable about the hemp industry;
Has fun on social media!
All ambassadors will receive a free starter pack upon joining. Social media content may include images, videos, or stories. Our ambassadors will be asked to post on different platforms, including Instagram, Tik Tok, and Facebook. Our brand ambassadors will participate in a rewards system with the following prizes:
Free products;
Sales commission;
Store credit;
Discount codes;
And much more!
The more you post, the more you can win! If this sounds like you, send us a message through our contact page. Simply put "Brand Ambassador Application" as the subject line, followed by a brief paragraph explaining why you think you would be a good fit for our PS family; we will reach out within a week of receiving your application.
If you love CBD (and cash prizes!) send us a message today!